Tampa Bay WordPress Meetup now has a satellite location in Brandon
The nearest WordPress Meetup to Brandon is either in Tampa or Sarasota. Our new Brandon location is a welcome opportunity to invite new visitors to become acquainted with WordPress. Our Brandon Meetup will make it convenient and easier for those that live in eastern Hillsborough county to learn more about WordPress and exchange information related to WordPress as it pertains to solving business issues and blogging.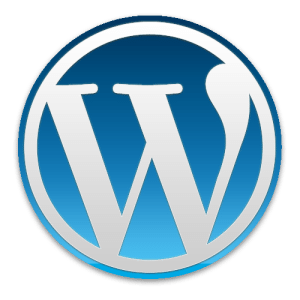 Our Brandon Meetup is a networking group devoted to WordPress and with no obligations except whether you want to attend. Normally it's without any cost to you.  However, the extent of your involvement is entirely up to you; whether you want to contribute your time or donate money or even the degree of your participate. Also, you may want to participate or volunteer for WordCamp our 2 day special WordPress event at Tampa. Our Brandon Meetups are devised to deliver the subject matter to satisfy our local Brandon members and visitors. All WordPress Meetups using the Hillsborough Library Facilities are free without any entry fee and open to the public.
We are constantly asking our audience for suggestions for new topics and any requests they have for hands-on presentations or demonstrations they want to see.  The level of technical expertise at each meeting will vary between beginner to advance depending on the audience or the pre-arranged Meetup agenda. We encourage peer discussions and expert participation from the audience. Our focus is to provide information about WordPress (by Automattic) as a free Open Source Software platform for use in websites, blogs and applications, as well as, provide education and help the user community to use WordPress more effectively free of charge.
Our first WordPress Brandon Meetup will be held on February 26, 2015 at 7:30 PM at the Bloomingdale Regional Library. This will be an awesome first step in bringing together the WordPress community in the greater Brandon area to exchange ideas and information about WordPress.
Our WordPress Brandon Meetups is hosted by Alison Foxall, Andrew Norcross and Alphonso Montibello and will be held regularly once a month at the Bloomingdale Regional Library, unless specifically stated in advance. We expected an interesting series of WordPress Meetups that will include guest speakers during the year to benefit our Brandon area user community.
Please RSVP for this Brandon meeting by clicking on Tampa Bay WordPress in Brandon .
If you have any comments, suggestions or recommendations, please complete comment form for this blog article or email me at atm@creativewebactions.com with subject titled "WordPress Brandon Meetup Feedback"
I will see you at our first WordPress Meetup in Brandon!